One of the main disciplines we perform work from is Civil Engineering.
We have a broad experience of groundworks and heavy structures. Groundworks includes the construction and installation of gravity pipework systems as well as the design of earth supporting structures and foundations. This means that we are qualified to understand and interact with a variety of challenges; we draw on our direct experience.
Our experience of heavy structures involves critical National Infrastructure such as Motorway viaducts and bridges. Mr Carter has gained his experience whilst working for companies such as Pell Frischmann, Babtie, Jacobs, Faber Maunsell as well as Local Authorities. Mr carter is therefore conversant with the Design Manual for Roads and Bridges and has direct experience as a Consultant to The Highways Agency on schemes such as the A1 upgrades from Darrington to Leeming and has been the Controlling Mind as the Client on such projects. He started his career designing major elements of the M6 New Thelwall Viaduct, 1991 to 1994.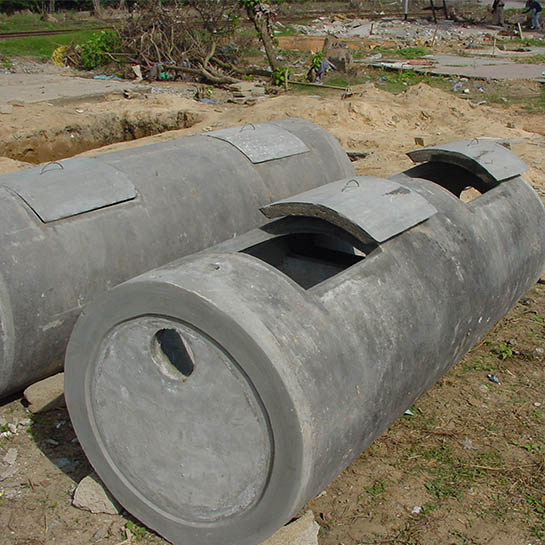 Why should I engage EAT Ltd?
Our level of competence is above that of a Chartered Engineer.
We have the breadth and depth of experience to understand your challenges.
A breadth and depth of experience that is easy to access.